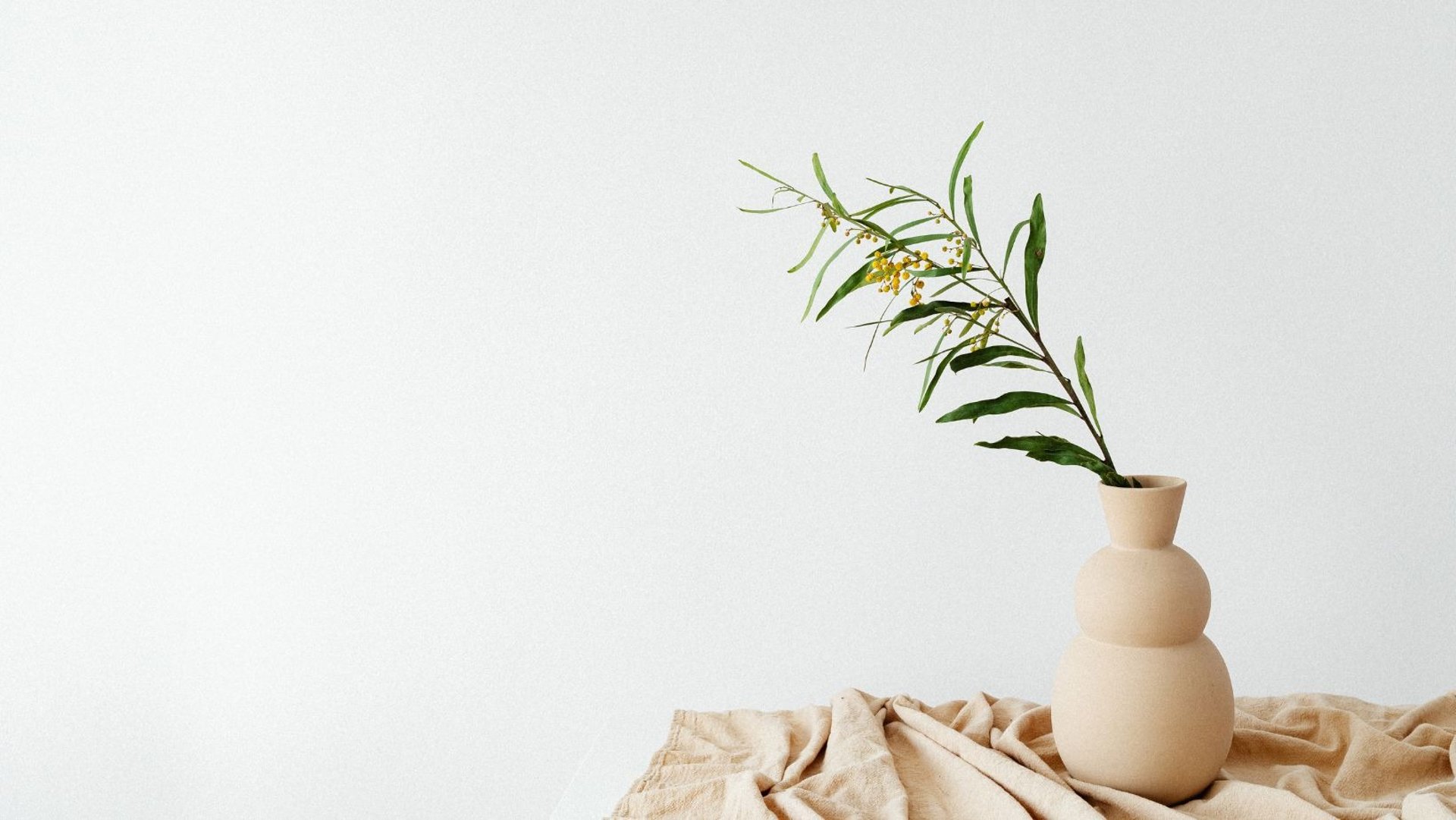 we build brands and helped over 20+ startups scale in early stages
GROW YOUR BUSINESS WITH US!
DeployAds Inc is a leading marketing consultancy firm based in Calicut, India. With a team of highly skilled and experienced professionals, DeployAds Inc has established itself as one of the best marketing consultants in Kerala. The company provides a wide range of marketing services to businesses of all sizes and across different industries. Their services include market research, branding, advertising, digital marketing, social media marketing, content marketing, email marketing, and more. DeployAds Inc has a proven track record of delivering effective marketing solutions that help businesses reach their target audience, increase their brand awareness, and generate more leads and sales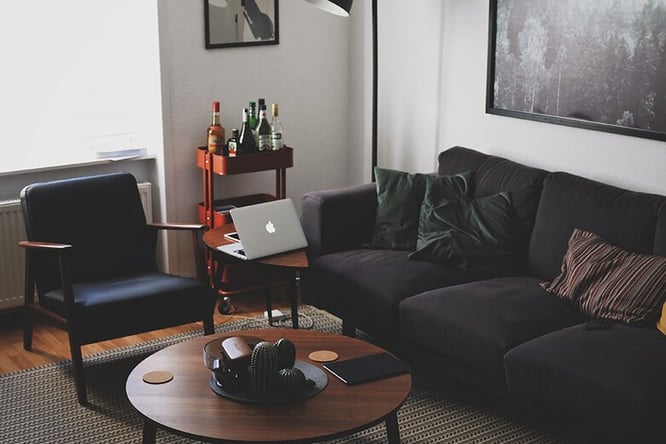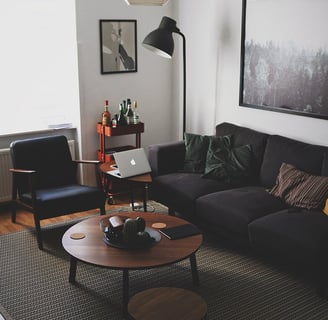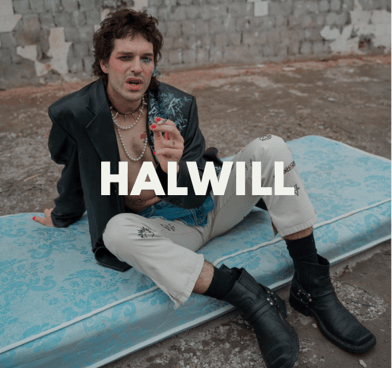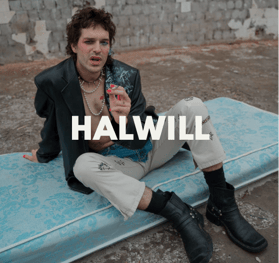 Exploring themes of loss and grief.
Sony Music, 2018.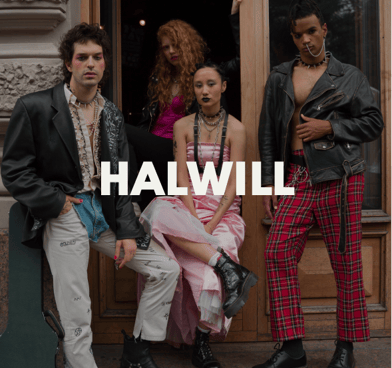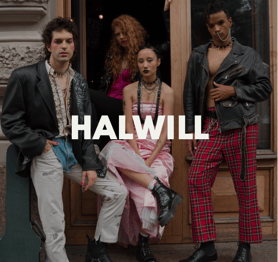 Halwill debut album.
Sony Music, 2016.